Take A Picture, It'll Last Longer
The most evolved headshot I had was a photo I'd taken with Photobooth after having my makeup done from a photoshoot. But when your friend and professional pal Autumn Theodore asks if you wanna model for her ... you say, "hellz yesz."
Ok, I actually said, "I'm so honored! When would you like me to show up? Where? What do want me to wear? How should I do my makeup?"
After telling me to just do me, I had a set of some of my favorite photos. I was lucky enough to be a part two different shoots; and I've decided to share five of my favorite photos.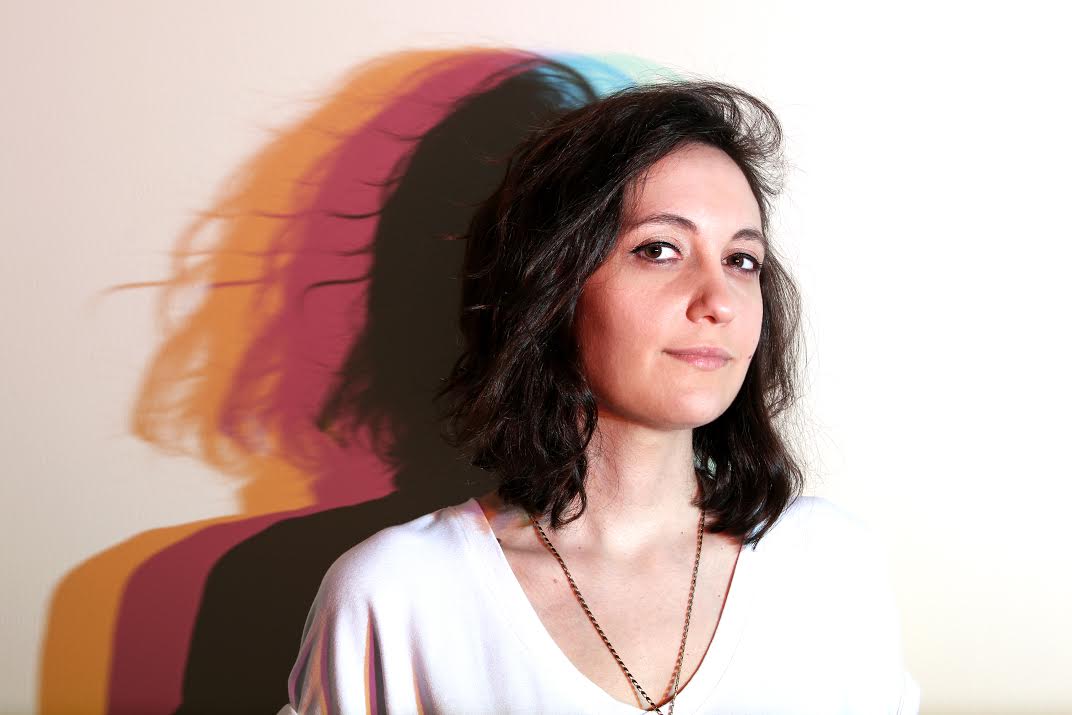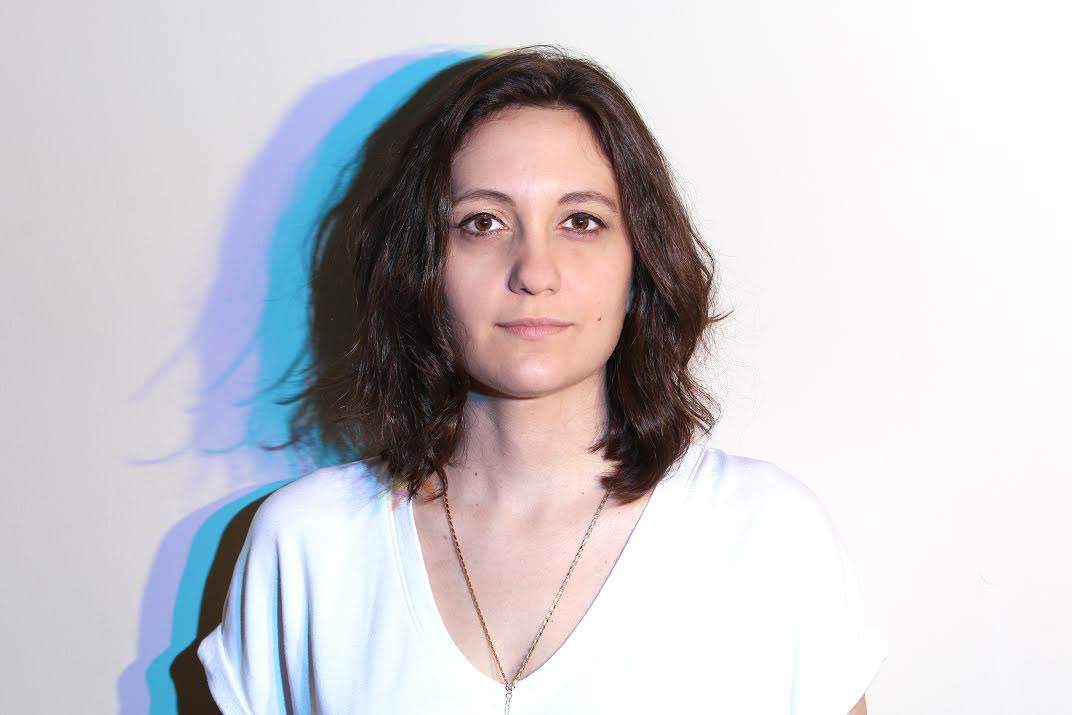 Learn more about Autumn Theodore + ATP by visiting her site (click here)